Live different
Smíchov
Riverside
Nestled on the left bank of the Vltava river, LIHOVAR emerges as a modern residential district with its striking factory chimneys, saw-tooth roofs, and vibrant brick facades. It offers living in a unique atmosphere that comes to life every day with cultural and gourmet experiences under the open sky, just a few steps away from the greenery of Císařská louka, Podolí, or the nearby Dívčí hrady.
At LIHOVAR, there are a thousand ways to connect with friends. Relax on a lush green rooftop, explore the Musoleum art gallery, or enjoy locally roasted coffee in the spacious glass courtyard. You can also go full gourmet and visit one of Prague's largest food markets to try authentic dishes from different corners of the world. Smíchov is currently on the cusp of an exciting revitalization era. Its transformation will be driven by a series of upcoming development projects, improvements in infrastructure, and radical traffic reduction, which will turn it into one of Prague's most attractive places to be.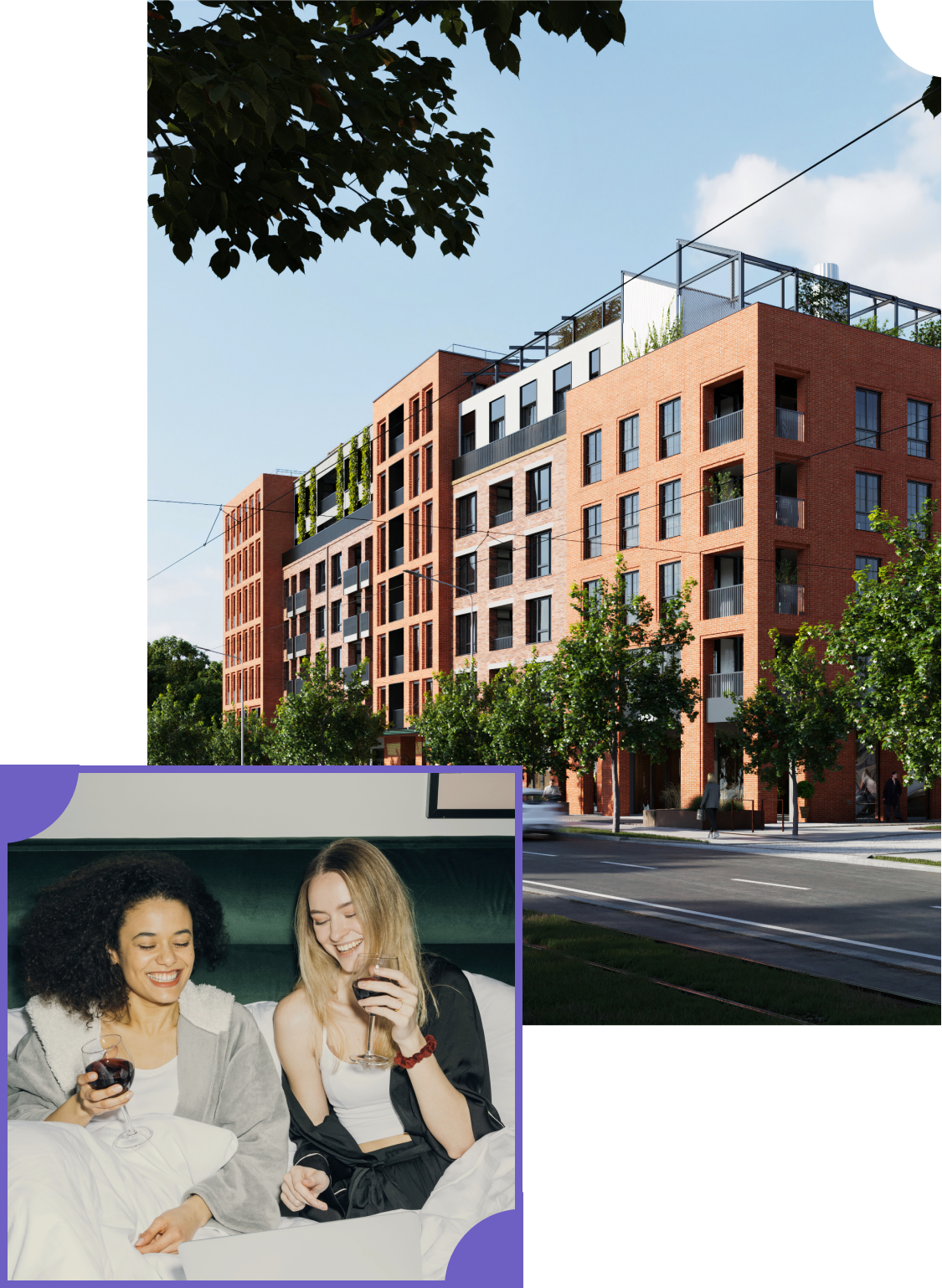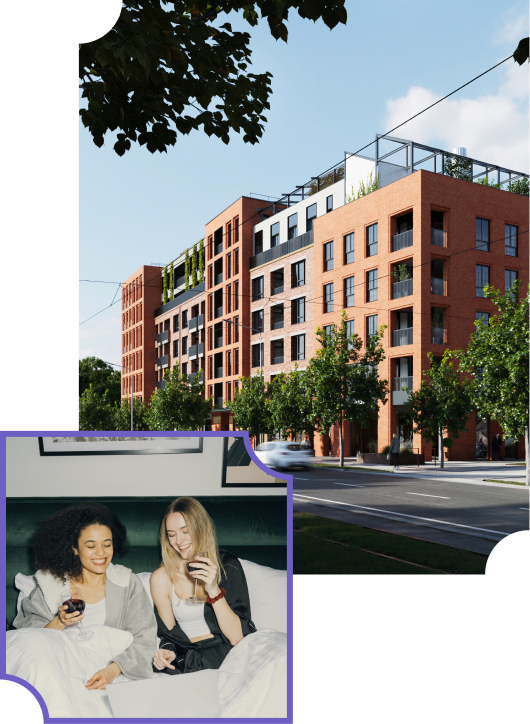 Invest
in LIHOVAR
Investing in LIHOVAR presents an exceptional opportunity for growing your savings in today's unpredictable climate. Real estate remains one of the most reliable investment options, protecting your assets from the impact of inflation. Moreover, LIHOVAR offers unparalleled flexibility. Whether it's financing choices, property equipment, or management, we are here to support you, ensuring that the solution perfectly aligns with your individual circumstances and specific needs.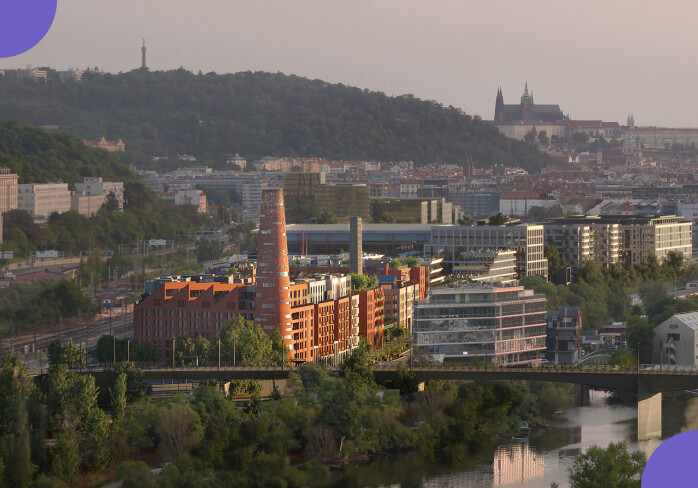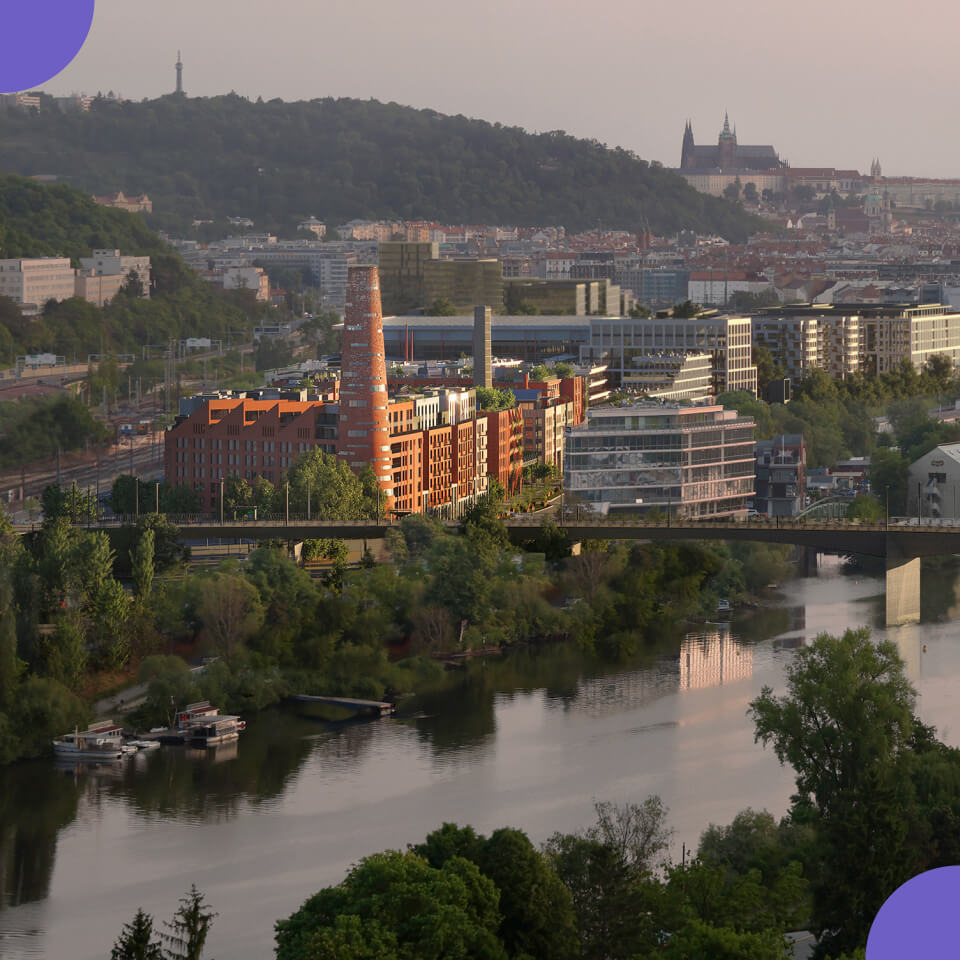 developer
of different
LIHOVAR is the flagship of modern housing in Prague, designed in the spirit of our motto "Developer of Different". Each of our ventures represents a new way to experience living in the city. We don't "just" build residential projects. We create thoughtful spaces that connect architecture with art, technology and sustainability. We are Trigema and our projects shape the character of neighbourhoods.
find our world
Fragment
Karlín